What would your life look like if...
You totally understood your body's cues,
instead of misinterpreting them as issues?


Your "normal" actually felt AMAZING because you knew how to properly nourish yourself?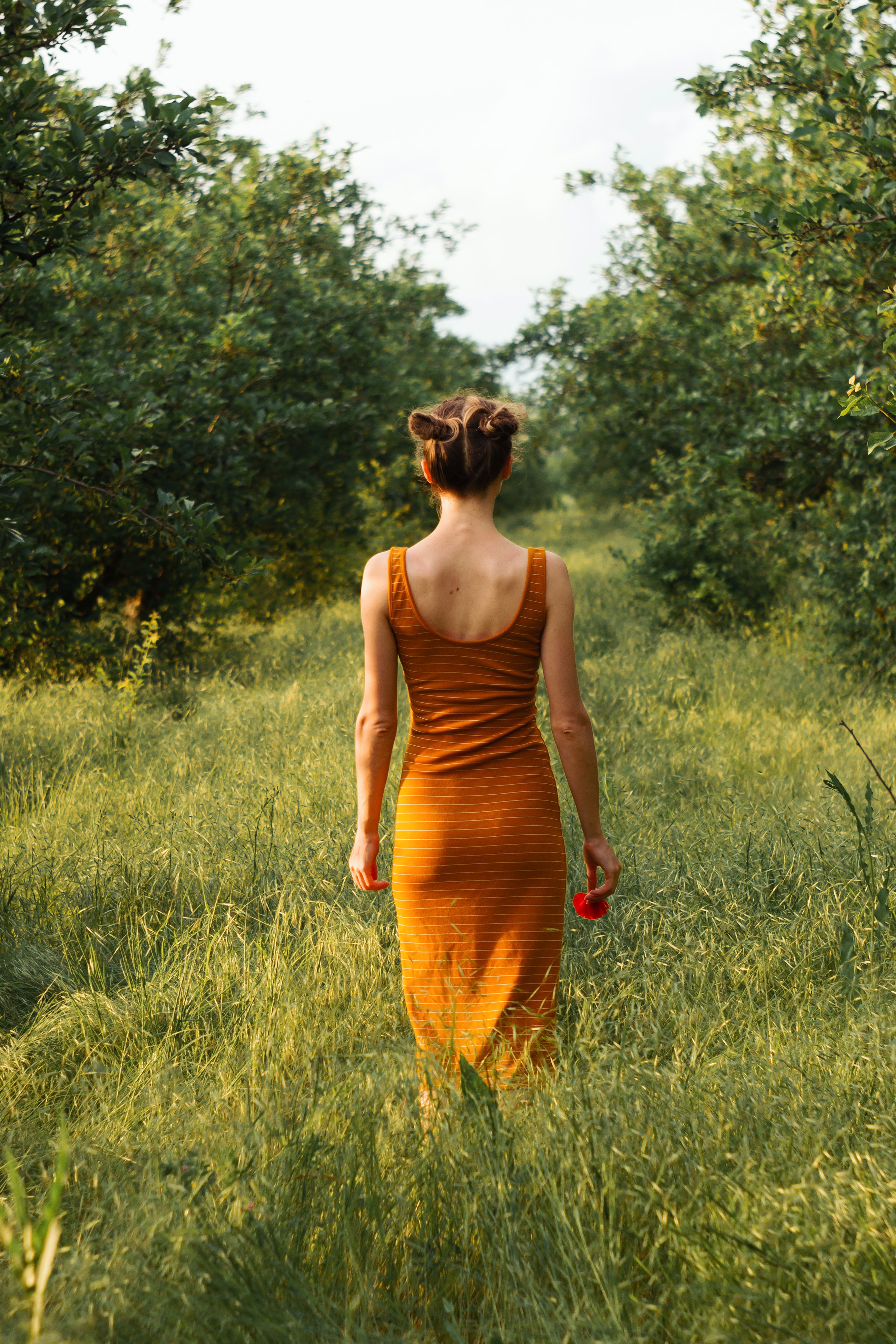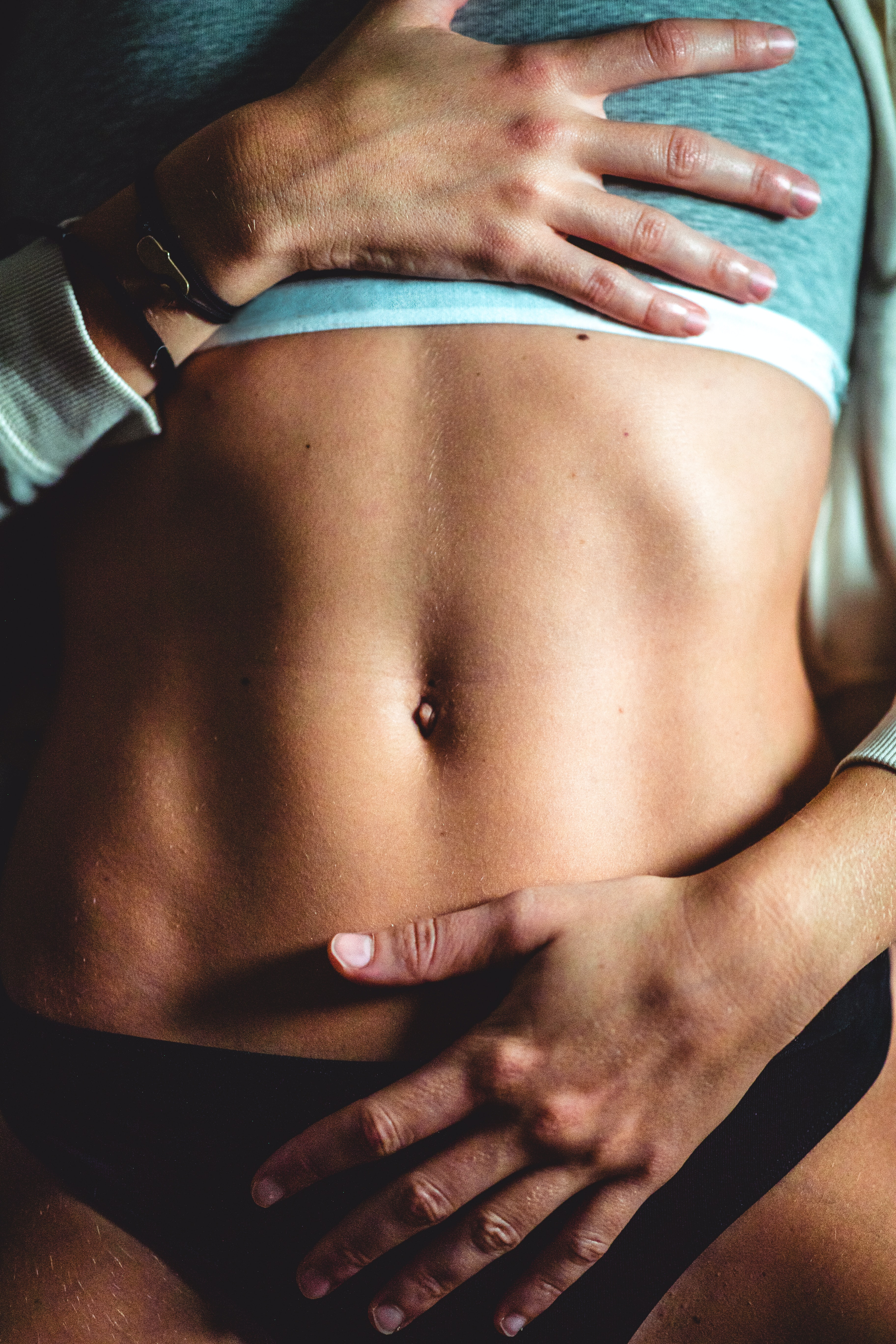 You can effectively and long-lastingly relieve your frustrations by understanding your body's drainage and detox system. 
You CAN detox without…
...having to drink celery juice for 6 days straight.
...buying expensive liver supplements.
...feeling deprived and hungry all the time.
...cutting out all the foods and activities that make life enjoyable.
The way we see it,
"detox"
is a misunderstood word that doesn't involve short term periods of deprivation. Instead, it's a
lifestyle
that is easily accessible once you learn how.


We know our strategy works because...
We have both
effectively healed major chronic issues
by
reconnecting
to our bodies
and supporting our innate
detoxing
processes...
I used to believe my body was broken. But in the last 2 years, I've gone from having no period, pooping 2x a week, being bloated 24/7, & having random rashes despite eating clean & cutting calories to…
having multiple satisfying poops a day, 
eating more than I have in my life without gaining weight,
having an

easy, regular, pain-free period

without meds, &
feeling stronger & more in love with my body than ever before.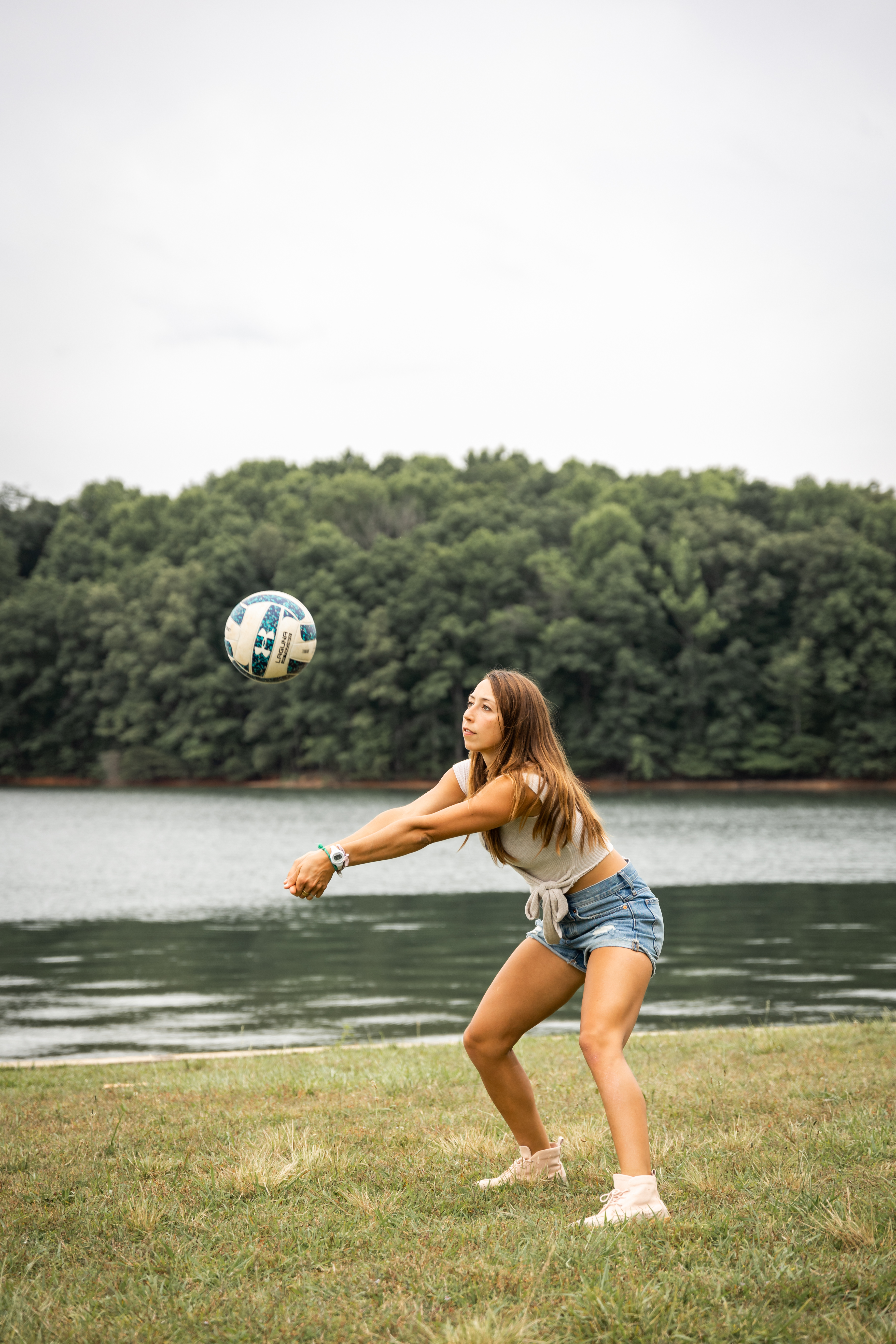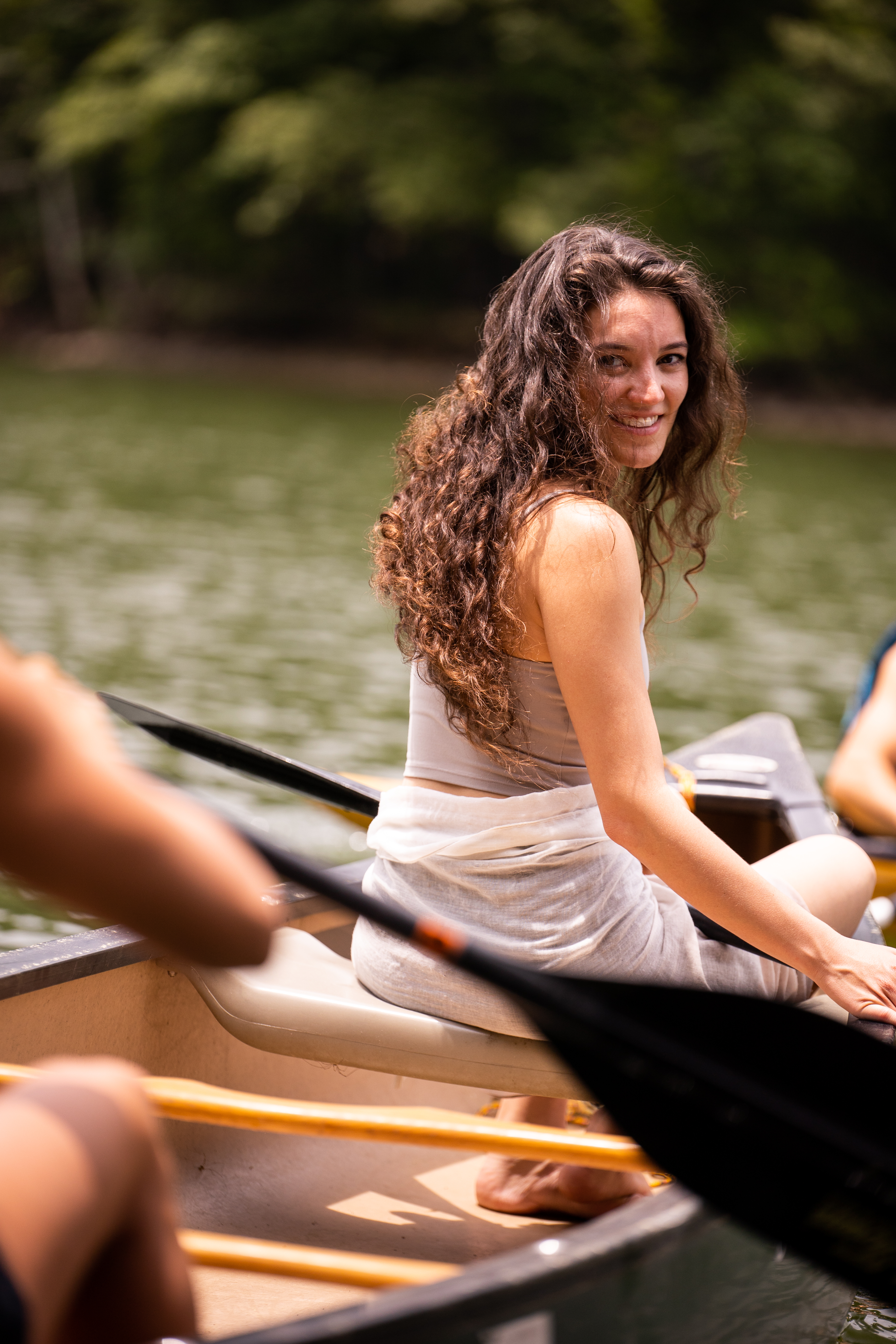 It wasn't long ago that I felt depressed, hopeless, and like my body hated me. For most of my life I dealt with painful (and embarrassing) cystic acne, chronic migraines, and heavy periods. It felt like no doctor could help me, and instead referred me to the next. 
Today...
I haven't had a migraine in over 3 years
my skin is clear (95% of the time) 
I'm not on a single prescription medication
most importantly, I truly LOVE the skin I'm in.
In Dump the Detox, you'll learn how to..
open your drainage & detox pathways

(we cover 5+ systems!)

incorporate

herbs

to support the process

maximize

nourishment through a food, herb, + lifestyle approach to detox

minimize

toxins

that burden your body
understand your body's cues 
support your fundamental needs for long-lasting health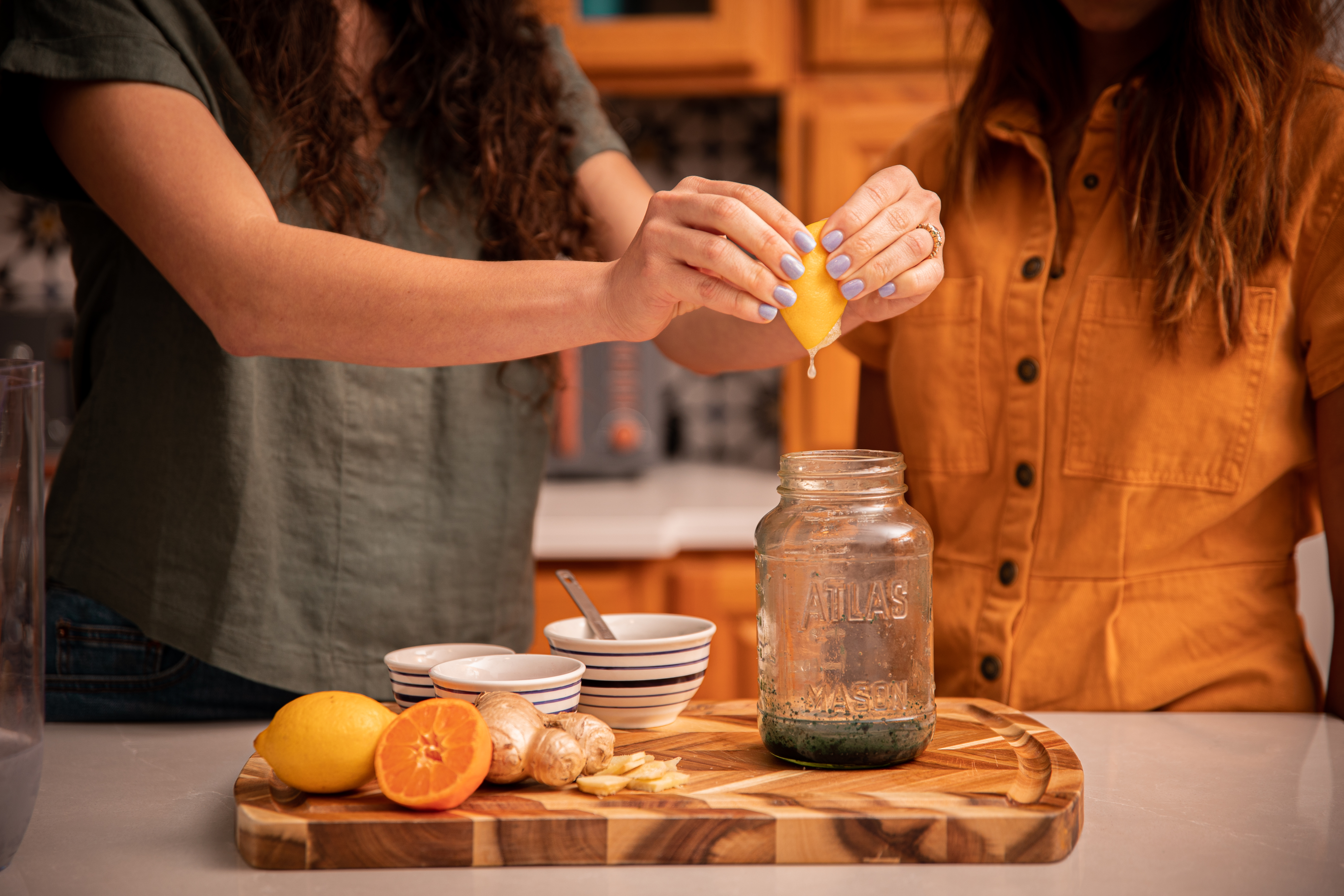 Dump the Detox
is a
100% online program
with a blueprint guaranteed to take you from
clogged & confused
to...
-Energized and well rested
-Reconnected to your body
-Educated and well equipped
-Less bloated and uncomfortable
-A detoxifying machine in 5 weeks!! 
Our tried and true approach systematically walks you through the drainage and detox funnel, helping you get to the root cause of your imbalance. 
Dump The Detox
isn't about deprivation -
it's about nourishment.
If followed correctly, DTD can usher in a new way of life & new way of understanding your unique and beautiful body.
TESTIMONIALS
(people love our courses!)
My body is feeling the best it has honestly ever felt...like I feel stronger than even before I got sick. -M.A.
This course taught me how to identify foods which I need to limit or eliminate altogether. My favorite part was learning about the beneficial herbs each week! -D.W.
"You guys did a great job of presenting and communicating all the information. I finally have something that I do believe I can carry on long term." - B.R.
"What I got out of this course - Energy! I felt like I always had so much energy and never felt the midday slump like usually did. I re-gained the ability to make connections between things I was eating and how I felt and/or looked." - J.D.
"I can't thank you enough for the valuable wisdom and knowledge you have given me over these past weeks. I know I can truly live a healthier life now because of the two of you!" -W.S.
Package Options
(DIY & VIP)
DIY:
This option provides access to:
the course & all of its amazing content FOREVER

an exclusive Dump The Detox Facebook group

a 45-minute group Zoom call once a week

(5 calls in total)

where you can ask questions & get feedback 

our Guide to Good Poops ebook
This option is ideal for the seasoned detoxer or health guru who has a pretty comfortable relationship with their body, and doesn't need extra support beyond Facebook. 
VIP:
Everything in the DIY package PLUS:
-An incredibly educational and in-depth consult with the Herb Girls. You'll have our undivided attention and expertise for your specific needs. LiMiTED SPACE! 
This option is perfect for students that need a little extra, personalized, support such as: those who haven't done a detox before, have chronic health issues, or autoimmune disorders. Check out the FAQ section for more info.
Monthly Payment Plans are available - see down below!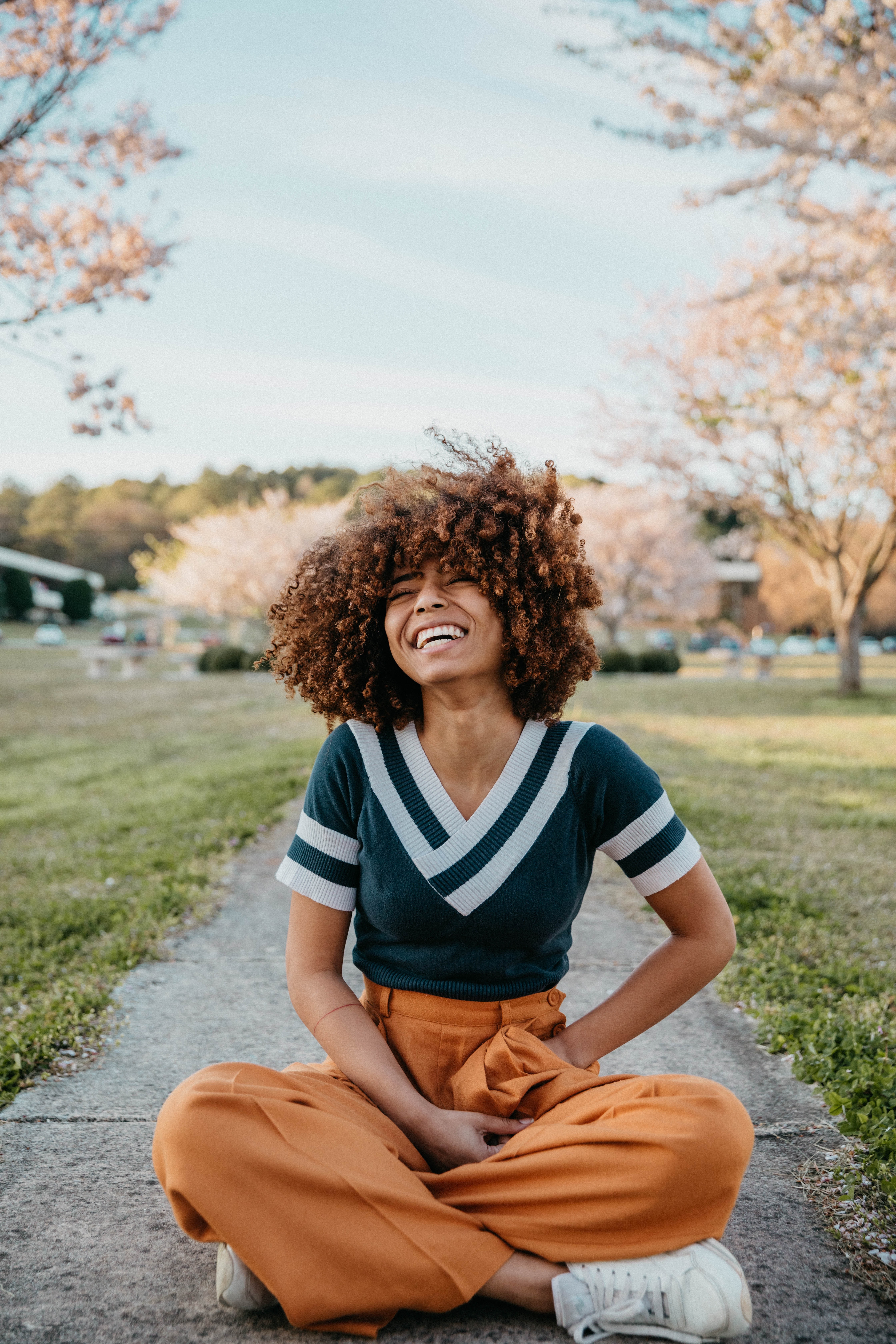 By the end of this course, you will have…
optimized

your health to

consistently

feel better

a firm

understanding

of how your body drains & detoxes.

a clearer idea of

what your personal needs are &

how to best support them.

the foundation of

herbalism

+ how to use herbs to nourish your drainage & detox pathways.

successfully eliminated

potential food, drink, & environmental toxic triggers

through our 3-week

Spring Clean.

learned how to safely reintroduce the best foods

FOR YOU

post Spring Clean.

gained skills to keep your body detoxing

FOR LIFE

without doing drastic cleanses and juice fasts.

learned how to

listen

to your body

instead of fighting against it.
empowered

your health decisions for the future!!!
Dump the Detox is for you if…
you…
Have tried detox programs that didn't seem to work.

Feel bloated, overweight, or inflamed. 

Want to understand your body better.

Desire to incorporate herbs into your day-to-day life.

Feel overwhelmed and confused by all the diets and herbal protocols out there.

Want to find the root cause of your health issues.

Love to eat whole foods.

Love a challenge!
This course is not for you if…
you…
don't think you can be consistent with a protocol for a period of 3 weeks.

can't commit to about an hour

of education a week.

don't eat

any

animal products 

(While DTD is doable as a vegetarian, our participants have the best results when there is space in their diet to incorporate humanely raised animal products)

have any health condition your doctor has led you to believe shouldn't be combined with a short-term, low-carbohydrate, nutrient-dense elimination diet.

are pregnant

(wait until after pregnancy/breastfeeding to detox)

Are looking for rapid weight-loss in 5 weeks

(more in the FAQ section!)
Meet Your Creators
Amy Wright & Eileen Brantley, Co-founders of Herb Girls Athens, FNTPs, Clinical Herbalists, & Expert Detoxers. 
We've spoken at The American Herbalist Guild Convention, Educated at The Organic Grower's School, and won Best Product in several competitions. 
Most importantly, we found health freedom in incorporating simple changes that have had a huge effect on our lives. Our passion is to make this knowledge accessible to YOU so that you can feel positive changes, too.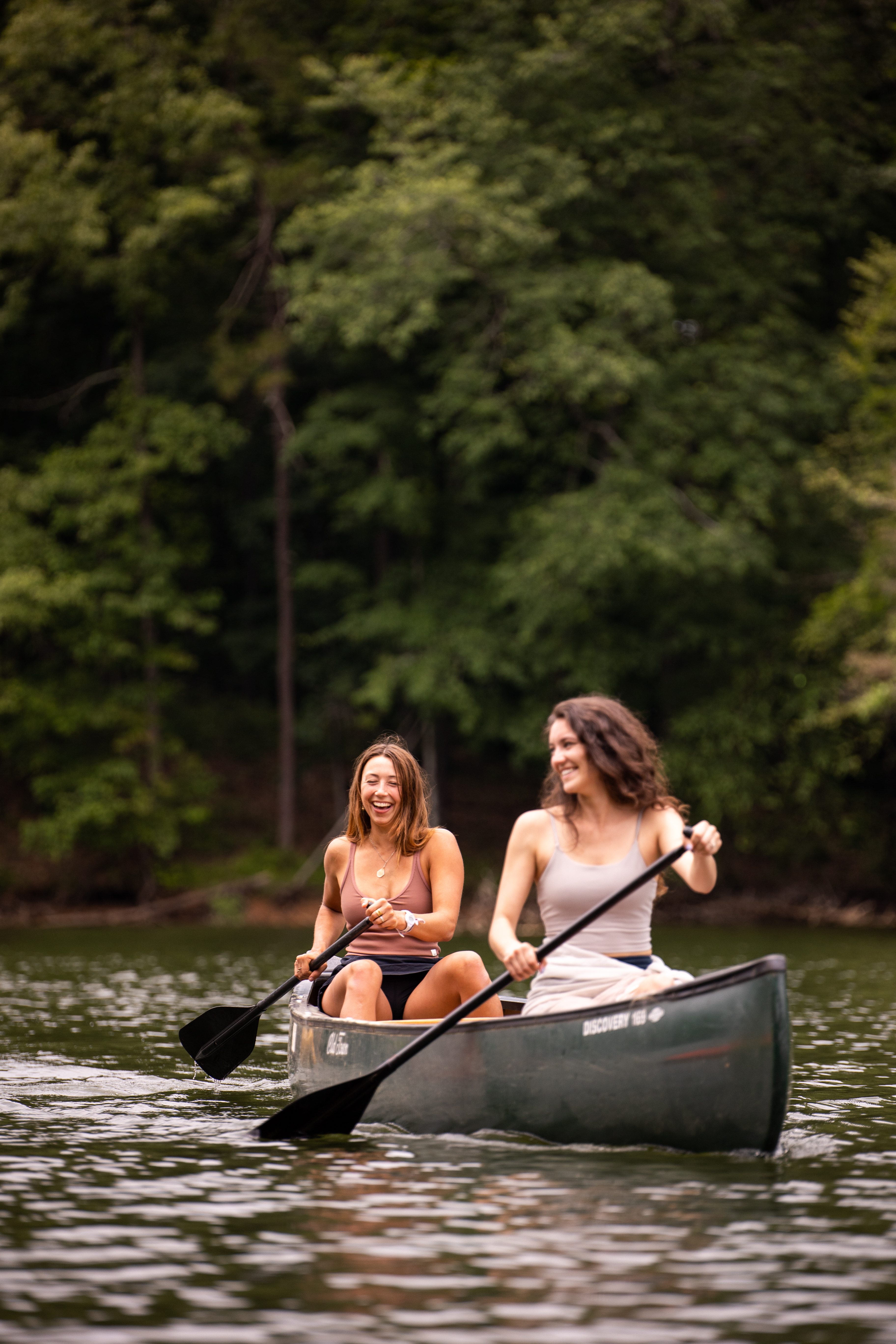 FAQs & Contact
When does the course start and finish?
DTD opens Sun, April 17, 2022 and ends Sat, May 21, 2022 with a 3-week "Spring Clean" eating plan sandwiched in the middle
How much time should I allot per week for the course?
Between 1-2 hours
When is the weekly Zoom Call?
Every Wednesday, April 20th-May 18th at 7p 
How long do I have access to the course?
FOR A LIFETIME!
How can I reach you during the course if I have a question? 
We will be active on our DTD Facebook group (which you'll receive an invite to upon enrollment) and you can ask anything during our weekly Zoom calls Wednesdays at 7p EST
Which option - DIY or VIP - is best for me?
The DIY option is ideal for the seasoned detoxer who has a pretty comfortable relationship with their body and doesn't need extra help beyond a Facebook group. VIP is better suited for students who need a little extra, personalized, support. Check under Pricing Options for more info on each.
What's included in the VIP Zoom call?
First, you'll receive an in-depth questionnaire to help us better understand your body and where your root imbalance may lie. We'll spend the next hour reviewing the results & providing clear, accessible & individualized information. This is also a chance to ask us any questions at all pertaining to your health. You can think of this like a personal education session where you have our undivided attention and access to our skill-sets as Clinical Herbalists and FNTPs. You'll leave the session with a write-up of action steps to reach your long-term health goals. 
How many VIP students are you taking?
10 lucky students!
When are the VIP 1-on-1 calls?
We will have hour-long time slots available between May 10 & May 25. Once registered, we'll send you an email to set yours up.
Do I have to buy all the herbs or supplements described in the course?
They're totally optional but highly recommended, you can buy them whenever you want, but they aren't necessary to fully detox.
Can I do the course if I'm vegetarian or vegan?
Since the 3-week Spring Clean eating plan is such a big part of DTD, it would be very difficult to do as a vegetarian and not recommended for strict vegans. While DTD's Spring Clean is doable as a vegetarian, our participants have the best results when there is space in their diet to incorporate humanely raised animal products. Of course, anyone can complete the lessons without participating in the actual Spring Clean eating plan.
Can I expect weight loss on this program?
Dump the Detox is not focused on drastic weight loss. If you understand the body, you know that huge fluctuations of weight is a major stressor on the body, and a stressed body cannot heal- period! Furthermore, rapid weight loss often means rapid weight gain in the (sometimes near) future. The Spring Clean way of eating teaches you to provide nourishment to your body without overdoing it, helping you achieve your ideal weight in a gentle, steady way. That being said, many students have naturally watched their body composition change during the program.
What if I sign up for DTD, but then decide this course isn't for me?
We do not issue any refunds under any circumstances for our online courses. Before signing up, please make sure this course is for you! Because this course is all digital and because we are confident that this program will benefit students in some way if they follow our instructions, we have found this no-refund policy is the best choice. 
What if I have questions about signing up?
Email us at [email protected] if you have any questions - we are here to help and want what's best for YOU!
Check your inbox to confirm your subscription
Disclaimer
By participating in this course, you acknowledge that you are assuming all responsibility for your health. If you feel unwell, particularly if you are diabetic or have another metabolic health issue, consult with your doctor before starting the protocol.